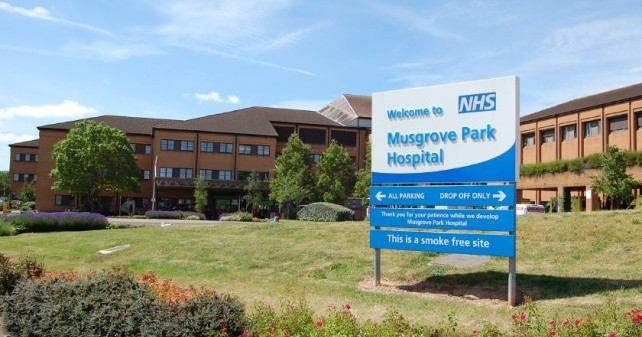 Police are investigating a man's body being found at Musgrove Park Hospital last night (Monday 31st July 2017).
The man, who is believed to be a member of staff in his 30's, is believed to have died in circumstances that are being treated as "not suspicious".
Avon & Somerset Police said "We were called to reports of the body of a man in his 30s being found last night at about 11pm at Musgrove Park Hospital. The death has been referred to the coroner as a sudden death."
Dr Stuart Walker, medical director, said: "We have shared with staff today the very sad news of the death of a colleague at the hospital last night.
"Our heartfelt sympathies are with our colleague's family and close friends. We are doing all we can to support them, and our staff, at this deeply distressing time."
Police have reported the death to the Coroner and expect the inquest to be opened and adjourned.