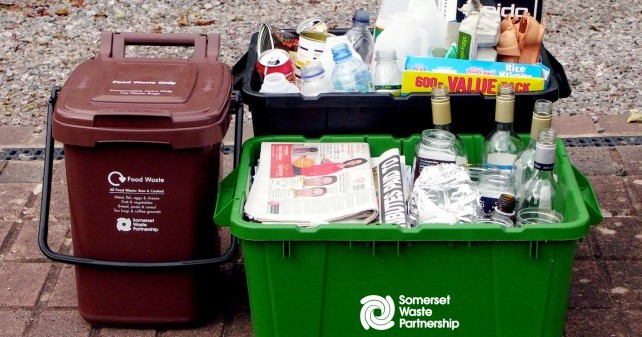 Waste collections will change during bank holiday week later this month.
All waste collections from Monday 28 August – Friday 1 September will take place one day later, including Friday pick-ups on Saturday 2 September.
Recycling sites remain on their usual schedules throughout the week, including all 16 opening at 8:00 on Saturday, Sunday and Bank Holiday Monday.
Following the recent relaxation of weekend hours for permit holders, customers with permits for vans, pick-ups, campervans, minibuses and car-towed trailers can use any recycling site, when open, at any time on weekdays, weekends and bank holidays.