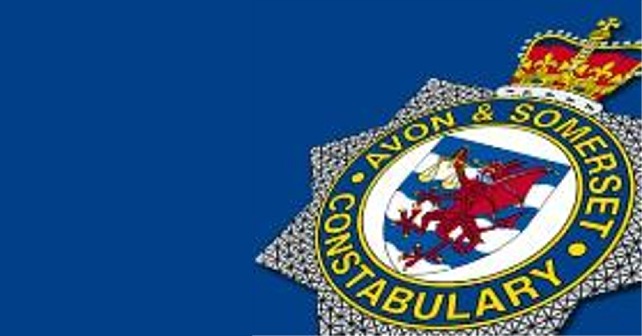 A man has been charged with grievous bodily harm with intent after an assault in East Reach in Taunton last week.
Philip Hicks (49) has been charged in relation to the incident on Friday (11 August) when a 44-year-old man was assaulted and suffered a serious head injury.
The victim remains in hospital, in a critical but stable condition.
Philip Hicks is in custody and will appear at Taunton Magistrates today (16 August).