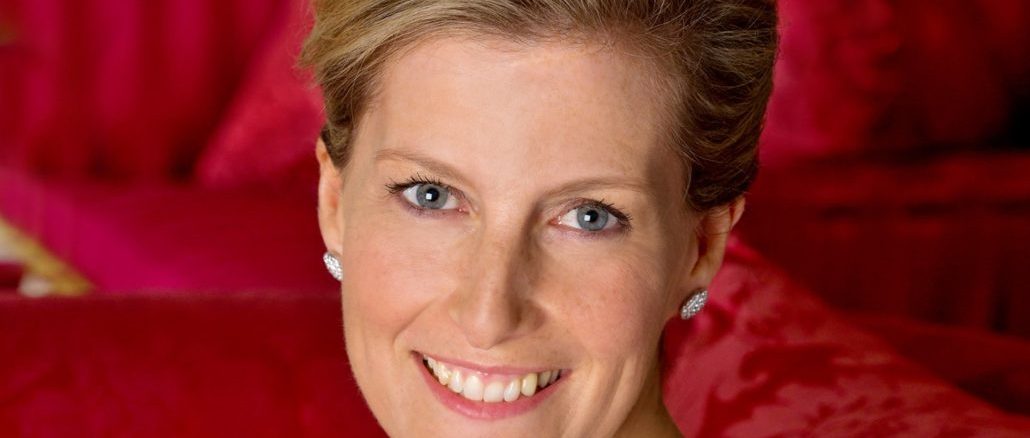 Love Musgrove, Musgrove Park Hospital's official charity, is delighted to announce HRH The Countess of Wessex GCVO as the new Royal Patron of its campaign to raise £1 million for a new MRI scanner.
This essential piece of diagnostic equipment benefits a huge number of patients who may have cancers, cardiac or joint, tendon and muscle problems. It will help to ensure shorter waiting times for people in Somerset and beyond, as well as providing the hospital with greater overall scanning capacity and allowing it to take part in ground breaking research programmes.
Colin Drummond, the hospital's chairman said:
"It is an honour and privilege to have The Countess of Wessex as our Royal Patron, and we are truly delighted to have her support. HRH is a long standing charitable supporter and her role with Love Musgrove will help to highlight our £1 million campaign and give us the boost needed to help us to achieve our target.
We look forward to welcoming Her Royal Highness to Musgrove, when she will have the opportunity to meet some of our staff who work so hard to ensure patients have the best care possible."
The Somerset County Gazette helped to launch Love Musgrove's MRI scanner campaign at the end of April, with the backing of Somerset and international cricketer Marcus Trescothick. Since then the charity has raised over £375,000 towards the purchase of this essential piece of equipment.
Brian Perowne, chairman of Love Musgrove said:
"The support of the community has been phenomenal. With events from open gardens to quiz nights, marathons to race days, people across Somerset are really behind this campaign.
It is wonderful to welcome HRH to the campaign, alongside existing patrons, world class cricketer Marcus Trescothick, Lord Lieutenant for Somerset Mrs Annie Maw and former Lord Lieutenant Lady Elizabeth Gass. Their support is greatly appreciated by our staff and supporters alike, and is sure to motivate even more fundraising across the county.
The charity and the hospital are hugely appreciative and are thankful to all who have supported so far."
For more information about the campaign visit www.lovemusgrove.org.uk or call the fundraising team on 01823 344437. You can also follow campaign updates on Twitter @lovemusgrove.