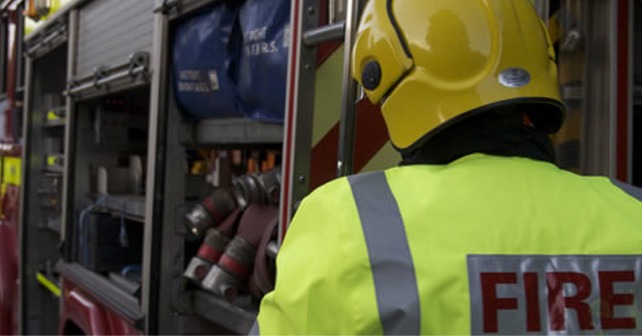 Taunton fire crew helped rescue a polecat after becoming stuck down a manhole in Thornfalcon earlier this afternoon (Wednesday).
A fire appliance from Taunton was mobilised after receiving a call from an RSPCA warden, who needed assistance to help rescue a polecat that had fallen into and subsequently got stuck down a manhole at Sewage Disposal Works in Thorn Lane, Thornfalcon at 13:22 this afternoon (Wednesday).
The fire crew used a triple extension ladder and general purpose line to help the warden rescue the polecat, unharmed.