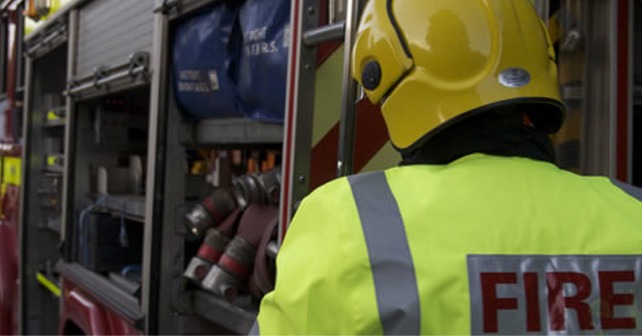 Two fire crews from Taunton were called to a gas main that had been ruptured by contractors working on School Road, Monkton Heathfield at 12:29 this afternoon (Tuesday).
On arrival the crews found that the gas had been isolated by on site crews.
The fire service used a gas detector to ensure the leak had been stemmed and that the surrounding area was safe.