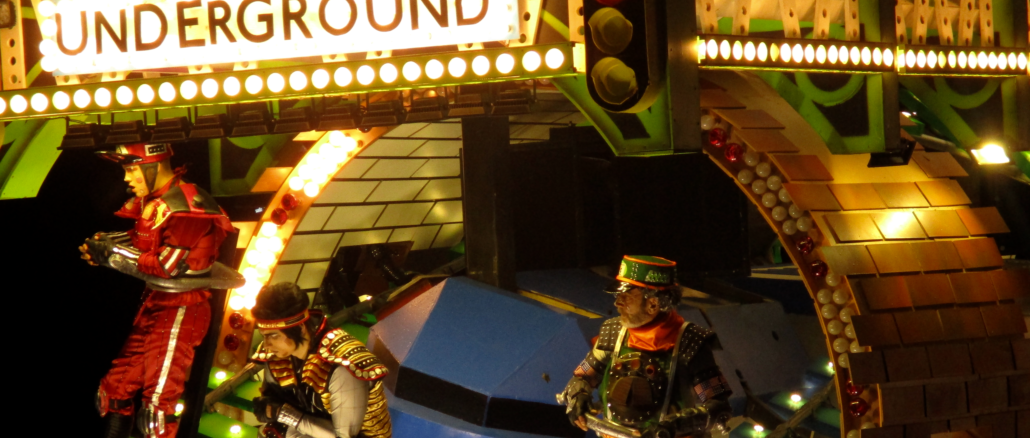 Taunton Carnival 'will go ahead' it was decided tonight (Monday).
The Taunton Carnival Committee met tonight and discussed a number of issues and safety concerns surrounding the carnival.
The meeting came after a lady was seriously injured at Chard Carnival on Saturday night.
Chairman of Taunton Carnival Committee, Marylin House, said:
"I can confirm that the committee has decided the carnival will go ahead.
We will be reviewing safety measures for this year's carnival."