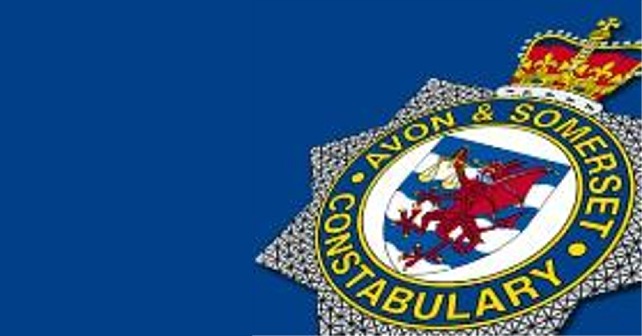 Motorists are being warned not to be distracted when driving.
It follows the jailing today (Friday) of a driver at Taunton Crown Court for motoring offences.
This was a result of a road traffic collision in Greenway Road, Taunton on 12 December last year.
Two female teenage pedestrians were in a collision with a car on a pedestrian crossing and were taken to Musgrove Park Hospital.
One of the girls involved in the incident, Silvia Diaz Sanz aged 15, died the following day. Her 16-year-old friend received treatment for arm and leg injuries.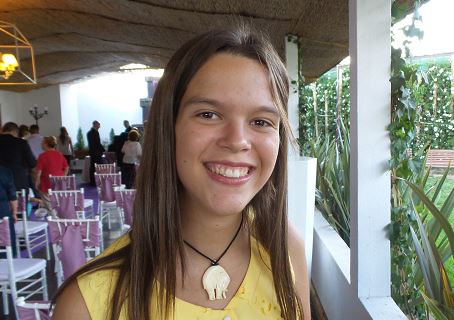 The family of Silvia Diaz Sanz issued the following tribute:
"In memory of our beloved daughter and sister who was taken from us because of an irresponsible action.
She is greatly missed but never forgotten and we always pray for her soul.
We are thankful for the fifteen years we had Silvia among us with her beauty, healthiness and sensitivity to other's feelings.
Siempre vivirás en nuestros corazones. Descansa en paz – (You will always live in our hearts. Rest in peace)
We would also like to express our thanks to the support provided by staff at the Taunton School. We really appreciated their help.
And we would also like to thank Avon and Somerset Police – particularly their family liaison service – who helped guide us through what has been a very difficult and challenging time."
Adrian Hallworth, principal of Taunton School International said:
"After nearly a year since Silvia Diaz Sanz was so tragically killed in a road traffic accident outside the school campus, the man responsible was today sentenced to 27 months in prison and banned from driving for 3 years for causing death by dangerous driving.
Silvia was a very talented, vibrant and fun-loving girl and her death was a huge shock to the school and wider community.
Our thoughts today are with Silvia's family, who have understandably struggled with the loss of their eldest daughter yet have shown tremendous fortitude and courage in the face of adversity.
Nothing can describe what they have had to go through over the last 11 months, and I can only hope that today's outcome will, in some way, allow them to move on with their lives and to build for the future.
We will be holding a private service in memory of Silvia at Taunton School International on Tuesday 12 December."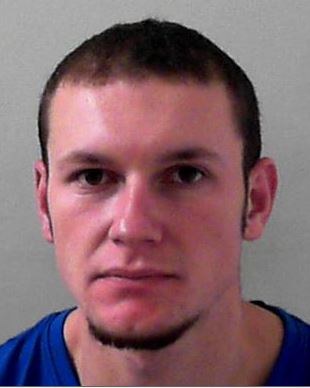 The driver of the car, Zoltan Ferencz, aged 23, of Cheddon Road in Taunton, was arrested shortly after the collision.
He was charged and admitted the following offences: causing death by dangerous driving; causing serious injury by dangerous driving; and driving a vehicle which was uninsured.
Today he was jailed for 27 months.
Following the sentencing C/Insp Kevan Rowlands, Avon and Somerset Police's Head of Road Safety said:
"What became clear as our investigation unfolded was that the driver had not being paying attention when driving his car – he was looking for a cloth to clean his windscreen.
This court case should send a strong message to all motorists to take care and not to be distracted when driving. Clean your windscreen before you set off; do not eat a sandwich at the wheel; don't allow your concentration of driving to lapse while altering your radio or satnav system, when on the move.
Remember – it only takes a moment to take a life.
In this case, the teenagers were using the crossing correctly but became the victims of a momentary lapse in concentration of the driver, who was at fault."
He confirmed the police were continuing to work with Somerset County Council and the school to do everything they can to keep students and people using the roads safe.