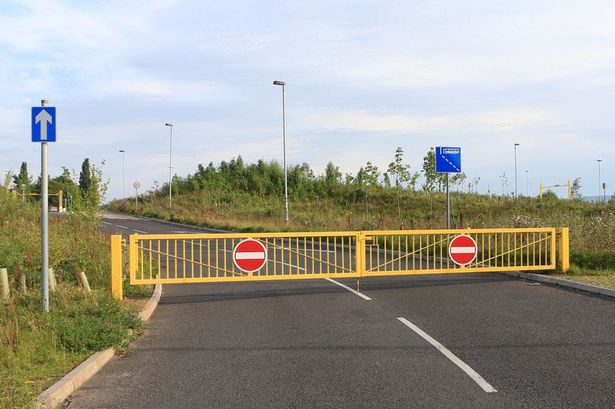 The proposal to close Taunton's Park and Ride services on Saturdays has been put back until after Christmas, it is likely to be a relief for more than 1,500 people that are said to of used the service last December.
In July, Somerset County Council announced the cut as part of a plan to save £18million. The cut was originally set to take place in 'the autumn', but the council says it will be postponing the change until after Christmas.
Currently, the Saturday service runs every 15 minutes from 7.30am, with last departures from the town centre at 6.12pm to Silk Mills and 6.15pm to Gateway.
A spokesperson for SCC said "We can confirm that the Saturday service will continue over the Christmas period, but the intention is still that it will cease after this time. "Use of the service is considerably lower than on week days and unfortunately it does not add up financially at a time when we have huge pressures on budget and we have to prioritise services where there are no alternatives. "We have been discussing with partners ways in which the impacts of the withdrawal can be minimised and are hopeful that the key areas of concerns can be addressed."