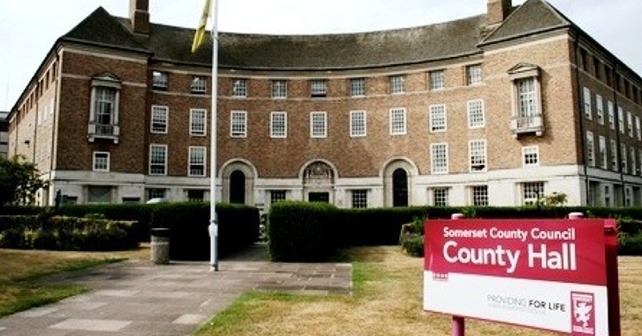 Somerset's teacher training programme has been rated 'outstanding' by Ofsted for the high level learning, support and opportunities offered to trainees.
The top rating has been maintained since 2005 and Somerset School Centred Initial Teacher Training (SCITT) is recognised by the National College for Teaching and Learning (NCTL) as being in the top 25 per cent of providers in the country.
The SCITT is a partnership between Somerset County Council, the University of Worcester and Somerset schools. Formed in 1999, SCITT trains people to gain Qualified Teacher Status, PGCEs and offers School Direct programmes for primary and early years.
In 2016/17 48 trainees became teachers and this year 54 trainees are set to complete training programmes. Over 90 per cent of trainees who completed in July 2017 started their first teaching post in September 2017.
Ofsted praised SCITT for the 'very high quality training' provided to equip trainees with the skills needed to plan and teach well-structured lessons that motivate and engage pupils. As well as, the support provided by experienced teachers to develop the trainees knowledge, the opportunities for trainees to gain experience of teaching pupils from a wide range of backgrounds and the high completion and employment rates for trainees.
Cllr Frances Nicholson, Cabinet Member for Children and Families at Somerset County Council, said:
"Since 2010 we have trained 500 teachers, many of whom are now head teachers or senior leaders in Somerset schools.
The training programme was first developed as a way of growing high quality teaching talent in Somerset. Nationally and locally there is a shortage of teachers and Somerset needs to develop more teachers to make sure that schools in the county have high quality, dedicated professionals supporting our children to thrive.
The outstanding training on offer is testament to the hard work of our staff and schools who support trainees to be the best."