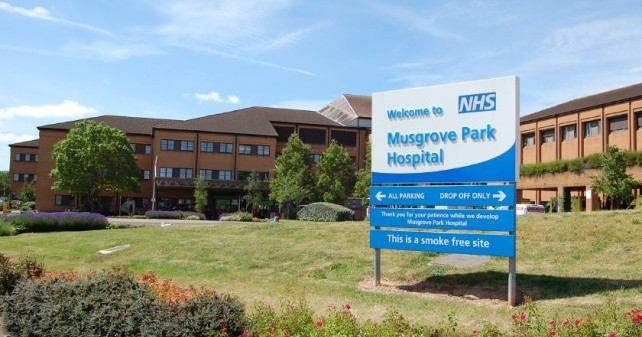 There has been an outbreak of Norovirus on four wards at Musgrove Park Hospital.
Norovirus, sometimes known as the winter vomiting bug, is the most common stomach bug in the UK.
It can affect people of all ages and causes vomiting and diarrhoea.
There are currently restrictions on one bay on Wordsworth, one bay on the Acute Medical Unit and one bay on Eliot.
There are also restrictions on the Coronary Care Unit.
A spokesperson for Musgrove said:
"Norovirus is a common virus and is highly contagious so we're asking visitors to the hospital to help stop it spreading.
Please do not visit the hospital if you have had any symptoms of diarrhoea or vomiting in the last two days.
There are visiting restrictions to close family and friends only on these wards, and we ask that no children aged 11 and under visit patients unless absolutely necessary.
If you do visit a restricted area, you must wash your hands thoroughly with soap and water and use the alcohol gel at the entrance on arrival.
Please do not visit any other area of the hospital afterwards."
You can check the latest on the situation by visiting the hospital's website.