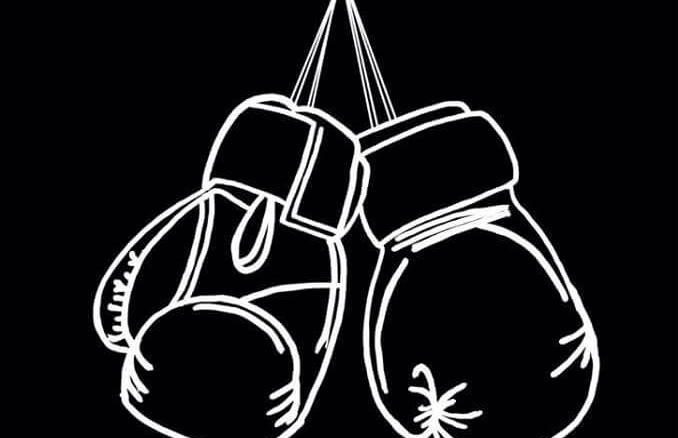 Taunton Amateur Boxing Club has paid paid tribute to 'amazing young man' Seb Morris following his sudden death at the weekend.
Taunton ABC posted the following tribute:
"I'm very sorry to have to put this post but today is a very sad day for a lot of us as we find out the tragic news that at weekend we lost an amazing young man Seb Morris, I promise that I will do everything in my power to make sure this young lad will live on forever at Taunton ABC! If anyone has any concerns please contact me mark Glanville 07706044527. I'll miss u Seb but will never forget."
Heathfield Community School posted the following:
"It is with deep sadness and regret that we heard of the sudden death this weekend of one of our students, Seb Morris in 10E. It is such a shock when someone so young dies and it will make a profound impact on the whole of our school community.
All of our thoughts are with Seb's family and friends at this tragic time.
There will be help and support for individual students whenever that is required.
Specialist support colleagues will be available today and in the days ahead. If parents / carers have any individual concerns about the impact of this very sad news please contact the school.
I am sure you share our thoughts and concerns while at the same time respecting the privacy of the family and friends.
Please be patient with us in the coming days and understand that our ongoing priority is to support our students and staff at this very sad time."