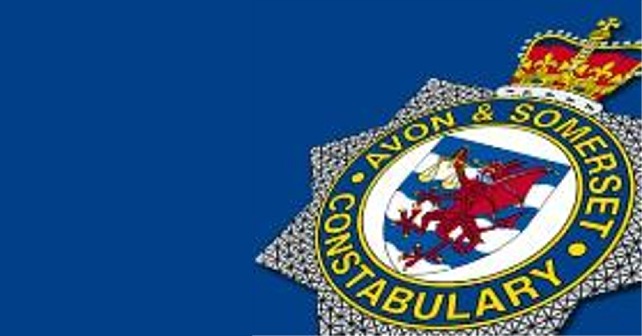 The family of D-Day veteran Jim Booth from Taunton, who was injured during an incident at his home in Taunton last month, have released the following statement.
"We are pleased to report that our father has left hospital to continue his rehabilitation at home, supported by his family.
We should like to thank the staff at Musgrove Park Hospital who have cared for him over the last ten days as well as the A and E team who addressed his immediate needs when he was admitted with life-threatening injuries.
Our father is enormously uplifted by the many cards and good wishes that he's received from people of all ages and nationalities. These include a little boy who anonymously sent his £5 Christmas money and the school children from Normandy who drew pictures of his submarine on D-Day. He is very touched by the kindness of friends, neighbours and strangers who have offered help and wished him a speedy recovery.
The family would also like to thank Avon and Somerset Police for their support throughout the ordeal."