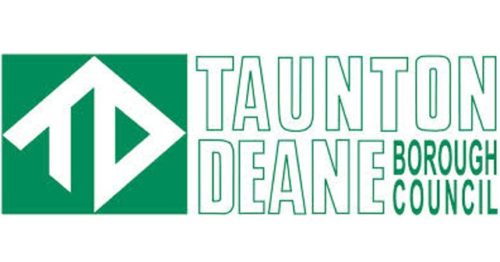 Taunton Deane Borough Council will soon be carrying out checks to make sure residents who receive a 25% discount in their Council Tax bills because they are the only adult living in their property are receiving the correct amount of discount.
Those receiving a Single Person Discount will receive a letter asking them to explain their current circumstances. Not only will this be a way of keeping records up to date, it will also allow residents to tell the Council if there has been a change in their circumstances.
The checks form part of the Council's measures to prevent and detect fraud and protect the public purse. The Council is keen to ensure people who are genuinely living alone are claiming the 25% discount they are entitled to.
However, those who claim the discount improperly place an unnecessary burden on other residents.
Working in partnership with Powys County Council, the Council will review details of credit applications and check information from other sources, to identify people who are claiming discounts they are not entitled to.
If residents do not respond to the review, the Council will remove the Single Person Discount and may carry out further investigation.
People who may be incorrectly claiming or who are unsure if they are due a discount should contact Taunton Deane Borough Council on 01823 356356 before the full review begins in January.
For more information visit: www.tauntondeane.gov.uk/spdreview