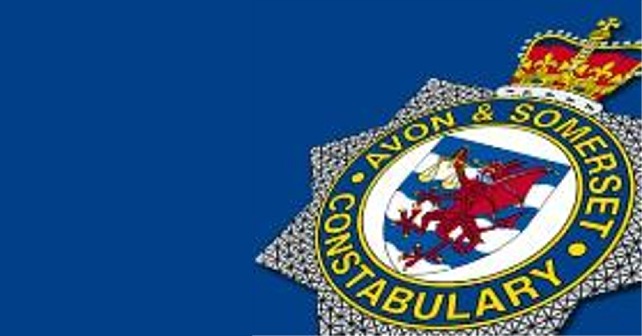 Avon and Somerset Police are appealing for witnesses after a woman was punched and cut when she opened her front door.
The incident happened in Bonfire Close in Chard at about 9pm on Thursday 28 December.
Someone knocked on the front door and as the woman opened it to answer, a man barged the door open.
A second man then entered the house and cut the victim's stomach with an unknown implement before punching her in the face.
A third man was seen standing in the entrance to house, and another two people were seen at the end of the driveway with a black mountain bike.
Police are keen to speak to anyone who might have witnessed the incident or knows anything about the attack.
The first man is described as white, aged about 16 or 17, about 5'5", with dark hair and eyes, clean-shaven and quite skinny. He was wearing a plain black hoody and had black fleece-like gloves on.
The second man who attacked the victim is described as white, aged about 16 or 17, about 5'3" and "carrying a bit of weight". He has a round face with a spot or mole on one of his cheekbones and black hair with a curly fringe. He was wearing a grey tracksuit with a white motif on the right side of the jacket.
The man standing in the doorway is described as white, about 5'6" and of big build. He was wearing a shiny black tracksuit.
The Police would like to speak to anyone who may know someone matching any of these descriptions.
If you have any information please call 101 and quote reference 5217294961.