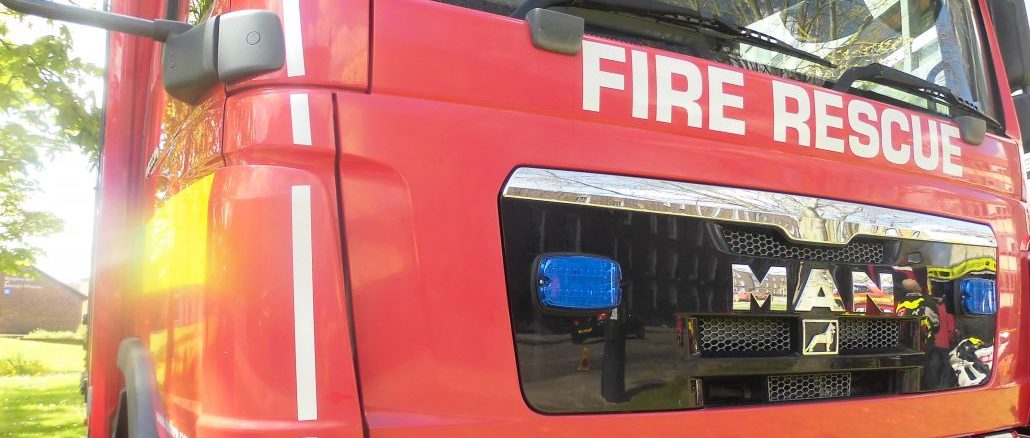 One fire appliance from Taunton attended two cars on fire which were well alight on arrival on Lambrook Road at 03:42 this morning (Saturday).
Crews got to work extinguishing the fire using breathing apparatus and two hose reel jets.
Devon & Somerset Fire & Rescue Service said the police were informed of the incident due to the fact that the ignition was malicious.
Two vehicles were destroyed and a third damaged by heat.