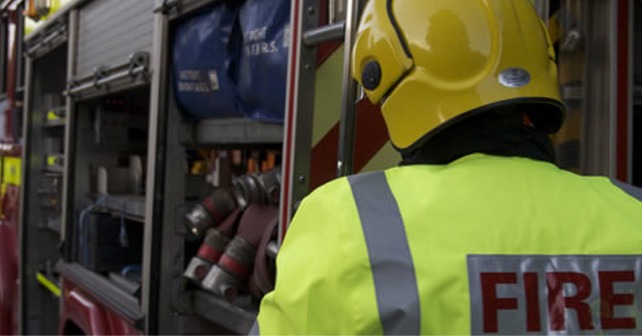 One fire appliance from Taunton attended a multiple vehicle collision at the request of the police on Bridgwater Road in Taunton at 15:47 this afternoon (Thursday).
Crews arrived on scene and confirmed that there were five vehicles involved but all persons were free and clear of all the vehicles.
One lady was complaining of chest pains, so crews administered first aid, and awaited the arrival of paramedics.
Crews also carried out traffic duties until the arrival of the police due to the road being blocked.