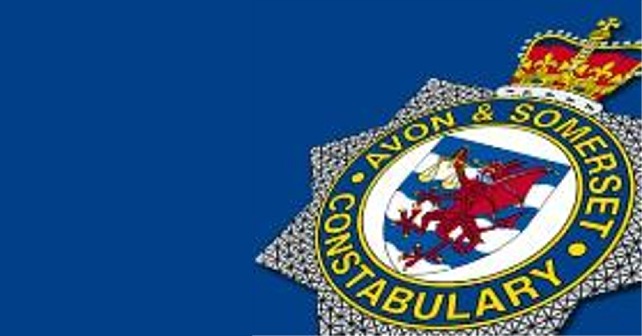 Avon and Somerset Police are warning people to be on their guard following an incident in which a 74-year-old woman from Somerset was duped out of £45,000 by a bogus bank worker who had called her. The woman from Wells had been called by someone claiming to be from her bank.
They said that her bank account had been compromised and they needed to transfer her savings to a "safe account." They were, he claimed, carrying out investigations into employees at her bank who were under suspicion of criminal activity.
She was asked to make up a password (which she could use when the caller contacted her), provided her with details of a new account number and asked her to make up a cover story in case she was quizzed by staff at her bank when she transferred the money.
She went into the bank on 2 February and made the transfer and was called to confirm the money had been transferred into the new "safe" account. Further similar transfers were made on 3 and 5 February.
When her son phoned her and she explained what had happened he immediately spotted it was a scam and contacted us.
Avon and Somerset Police are currently investigating the incident and working with the woman's bank.
It is possible that other people in the Avon and Somerset force area may have been victims of a similar scam and lost money. The Avon and Somerset Police would like to hear from them and would urge them to contact them, quoting 5218027707.
Key messages:
Don't ever give your PiN number to anyone over the phone – whether they claim to be a police officer or from your bank. This information will NEVER be requested over the phone
Always check with your bank that they have called especially if you are asked to set up aa new account over the phone.
If there is mention of criminal activity call the police.
If you get a suspicious call, when you put the phone down, leave it for a few minutes before calling your bank or the police – the phone may be compromised/or the line held.
It is advisable to use a different phone (mobile or a neighbour's phone) to check the validity of the call.
The fraudsters can be very convincing and manipulative and will try to pressurise you to transfer money into a different account, withdraw large sums of money and pay 'non-existent' fees.  Don't be misled. If any doubt put down the phone and speak to your neighbour/call your bank/call the police.