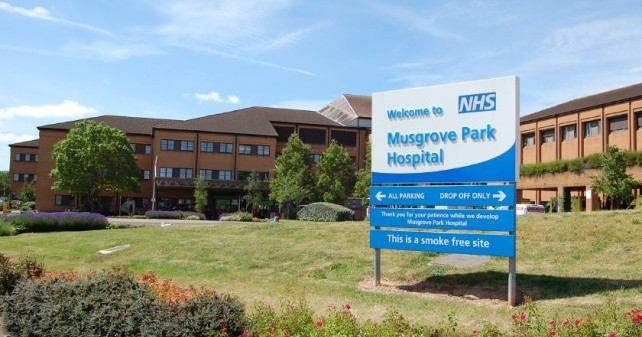 Musgrove Park Hospital has tonight appealed for additional staff as the severe weather continues.
Staff are needed across the whole hospital but particularly health care assistants and nurses for tomorrow.
Musgrove Park Hospital said:
"With the continued bad weather we are in need of additional staff at Musgrove this evening and particularly tomorrow.
If you are in Taunton or can get to the hospital safely and are able to help, please call the hospital switchboard on 01823 333444 and ask to be put through to clinical site. Thank you"