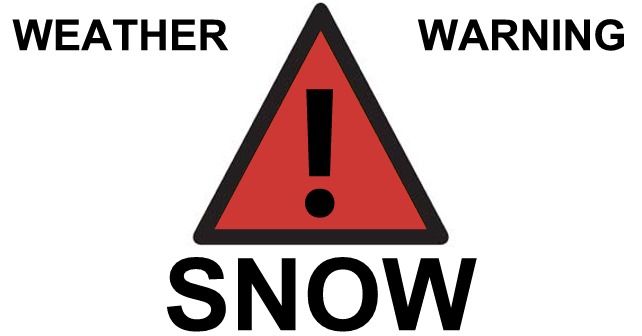 A red weather warning for wind and snow has been issued for Somerset from today (Thursday) to
The warning, affecting Somerset, North Somerset and Devon, states:
"A spell of heavy snow and blizzard conditions is expected. The snow will be accompanied by very strong easterly winds leading to severe drifting. Some places could also see significant ice build up due to freezing rain from later on Thursday evening, most likely in the south of the area. Long delays and cancellations of public transport seem highly likely. Some roads are likely to become blocked by deep snow, stranding vehicles and passengers. Long interruptions to power supplies and other utilities are very likely to occur, along with damage to trees and other structures due to heavy snow or ice."
For a full list of the latest weather warnings in place for Somerset click here.