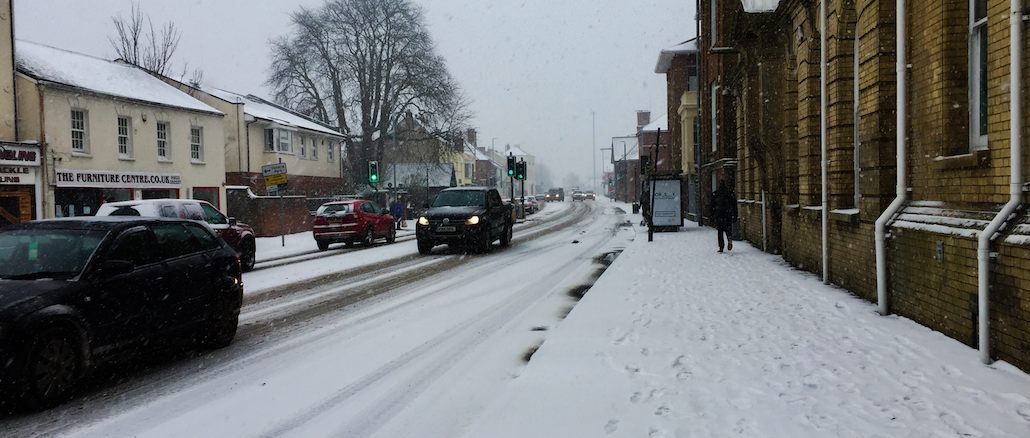 The following schools in and around Taunton have confirmed they will be closed on Friday and will reopen on Monday 5 March.
Bishop Henderson CEVA Taunton
Bishops Lydeard Church School, Bishops Lydeard
Heathfield school, Taunton
Holway Park Primary School Taunton
Lyngford Park Primary School, Taunton
Ruishton C of E Primary, Taunton
Selworthy School
Sky College Taunton
St Andrew's Church School
St James Church School, Taunton
Staplegrove Church School
Taunton Deane Partnership College, Taunton
The Castle School
Both Taunton Academy and Richard Huish College have this afternoon confirmed they will remain closed on Friday.
For the full list of school closures in Somerset click here.
The Buses of Somerset confirmed there will be no more buses today following deteriorating road conditions with main routes around becoming treacherous.
All sites will be closed tomorrow and they will not be operating any services to Bridgwater & Taunton College.
Hatch Green Coaches have confirmed none of their services will run tomorrow.
Berry's Coaches are running all return SuperFast Services to the South West this evening however due to adverse weather conditions overnight they have decided to cancel all early morning services in the morning. These will be SF101, SF201Y and SF301. Only SF102, SF1R1, SF202Y and SF2R1Y will be running tomorrow. Return journeys SF1R2, SF2R2YS and SF3R1 as well as SF103 and SF1R3 have also been cancelled.
Avon and Somerset Police have urged those affected by the red weather warning to not travel and those affected by the amber weather warning to consider whether their journey is necessary.