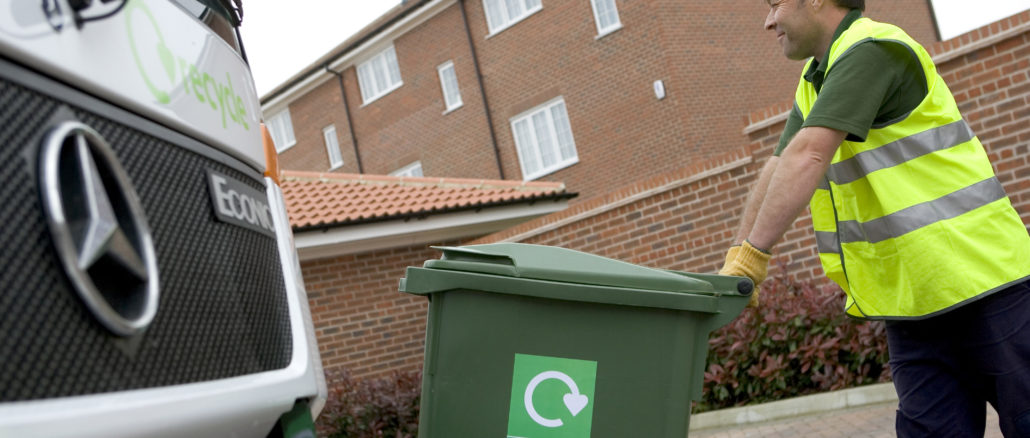 Gardeners are being offered a cash incentive to sign up for a waste collection, with five prizes of their money back if they win a free draw.
But Somerset Waste Partnership (SWP) has warned that the deadline for the draw to win the cost of a one-year garden waste subscription is approaching fast.
Five lucky subscribers – one per Somerset district – who sign up and pay by next Friday, 16 March, will get a refund of their subscription cost.
Residents can sign up, and automatically enter the draw, through the links under "charges" at https://www.somersetwaste.gov.uk/garden-waste-collections.
With subscriptions priced at the cost of the fortnightly collections, more than 45,000 Somerset residents signed up last year for the easy, neat, quick and cost-effective service.
Each year's garden waste subscription starts on 1 April 2018 and has 25 collections; one every two weeks except for the Christmas-New Year fortnight. All the materials are usually taken in a wheeled bin and then composted in Somerset.
A one-year subscription is £55.40 (South Somerset also has a two-year £103.50 offer), and takes flowers, plants, grass cuttings, leaves, hedge trimmings, almost all weeds, and branches up to four inches across.
A SWP spokesman said: "If you love gardening but dislike the time, mess and cost of taking it to a recycling site, a subscription is a fast, clean and cheap alternative.
"The wheeled bin is easy to take with you as you work around your garden, saving time and energy going back and forth.
"Wheel your bin out for collection, then sit back and smell the roses.
"Remember, the deadline to renew or subscribe and be in with a chance of winning is next Friday, 16 March."
All details here: https://www.somersetwaste.gov.uk/garden-waste-collections.