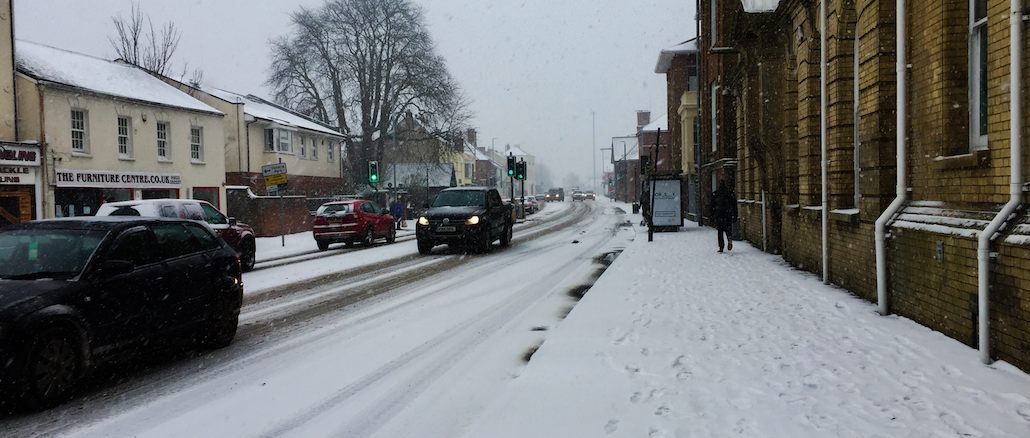 Schools in and around Taunton have confirmed they will be closed today (Monday).
Below is a list of schools that have informed Somerset County Council of being closed and will be updated throughout the day.
Bishop Fox`s School Taunton
Bishop Henderson CEVA Taunton
Bishop's Hull Primary, Taunton
Bishops Lydeard Church School
Blackbrook Primary
Hatch Beauchamp Primary School
Heathfield Community School
Holway Park Primary School Taunton
Holy Trinity Primary School, Taunton
Holy Trinity Primary School, Taunton
Minerva Primary School, Taunton
Norton Fitzwarren Church School
Selworthy School
Sky College, Taunton
St George's Catholic School, Taunton
St John's CofE Primary Wellington
Taunton Deane Partnership College
The Taunton Academy, Taunton
Trull CE VA Primary School
Wiveliscombe Primary School
The following schools are partially opened:
Creech St Michael C of E Primary have confirmed icy conditions and no hot meals but the school will open for those who can get in safely.
Priorswood Primary School is planning to open at 10:00 for children to give time to clear pathways
The Castle School will open for years 7,8 & 11 from 10:00
For the full list of school closures in Somerset click here.
Head teachers make the decision about closures and have responsibility for informing parents about disruption.
They are encouraged to record any closures on the website linked above but the list may not be definitive.