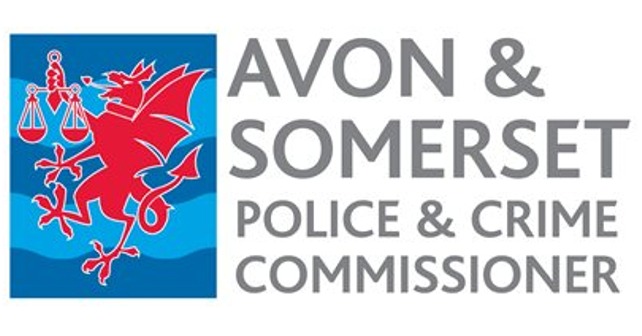 Victims, communities and professionals across Avon and Somerset are being asked to share their views on the response to domestic abuse at every stage, from prevention through to rehabilitation, in order to help shape the way, together we respond to this crime.
A national review has been commissioned by the Ministry of Justice (MOJ) and Home Office and is being supported by Police and Crime Commissioner Sue Mountstevens who is asking local people have their say and use their knowledge to make a difference.
By consulting, the focus is to capture the victims' voice and harness the expertise of charities, specialist organisations and professionals across policing, criminal justice, health, welfare, education and local authorities – making domestic abuse everybody's business.
Police and Crime Commissioner Sue Mountstevens said: "I have made protecting the most vulnerable from harm the top priority in my Police and Crime Plan, so very much welcome this government consultation on domestic abuse. The proposals from the government cover a wide range of issues, from awareness raising and support for victims, to the criminal justice experience and how we reduce reoffending. These are all areas that I am working on as PCC and as such I will be sharing my views as part of the consultation."
"It is important we listen to as many voices and as much experience as possible and ensure this is captured in order to transform the response to domestic abuse.  Domestic abuse is everyone's business and it is vital that we work together to let victims know we are there for them when they need help and support."
On 26 March, Ms Mountstevens has been invited to attend and speak at a regional Domestic Abuse Consultation Event in Exeter. The event will introduce a draft Domestic Abuse Bill and ask attendees for their suggestions in developing the programme of work.
The event, which in addition to the South West will be travelling to other locations across the country, will also provide discussion opportunities and forums to allow practitioners, professionals and victims to share their views and give feedback on the Government's proposals.
Share your views at: https://consult.justice.gov.uk/homeoffice-moj/domestic-abuse-consultation
The consultation will close on 31 May 2018 and will be followed by a formal Government response in the autumn.