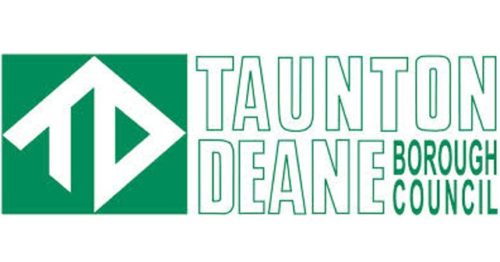 Action is being taken to reduce the risks posed by damaged trees at Taunton Deane Crematorium in Wellington Road.
But most of the trees that will have to be removed will be replaced by more suitable species.
Taunton Deane Borough Council, owner of the site, is planning to remove a large specimen tree outside the main gate that has been causing concern.
Detailed examination by a local tree expert (arborist) has shown there are cavities within the tree and the crown is leaning towards the footpath.
The plan is to remove the tree, make good the wall behind and to create a planted area on the site.
A line of Catalpa trees on the main drive to the building is also giving rise to concern and some have had to be removed already. The trees are suffering from extensive decay, have been hit by storms and regularly shed branches.
The trees will be replaced by more graceful Himalayan birches – not saplings – that will also provide winter interest due to their striking white bark.
Cllr Patrick Berry, portfolio holder for environmental services, said: "
We have been planting many new, young trees around the cemetery to improve the environment. It's always sad to have to remove a tree but we have to take into account the risks posed by some specimens.
We will be planting more than the number that have to be felled – and making sure that this special site has a varied treescape for the future."