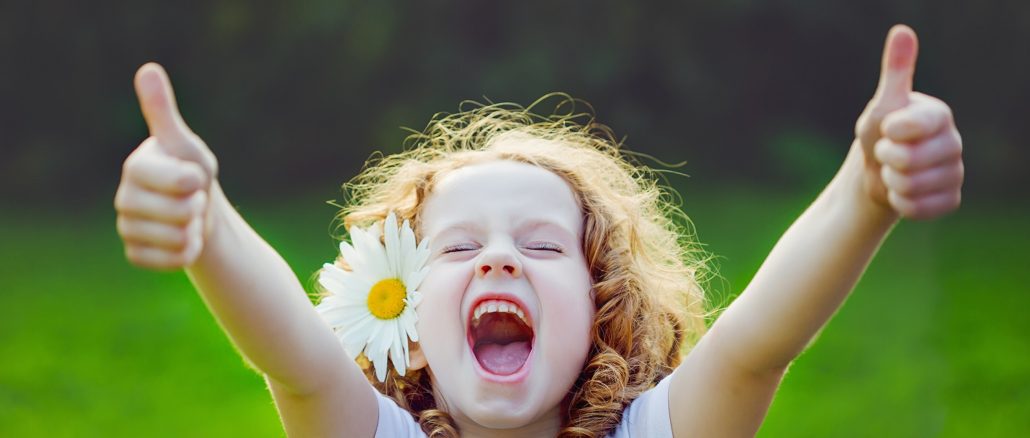 Somerset County Council is launching a poster competition aimed at youth organisations such as Scouts and Guides, to help the search for more foster carers.
Children and young people are being invited to design a fostering poster that will reach out to potential foster carers during Foster Care Fortnight 15 – 27 May 2018, to find more foster homes for children in care in Somerset.
Being a great foster carer makes a real difference to children's lives. It helps them through tough times and gives them the support they need to achieve a brighter future.
The winning entrant, who best helps us to communicate the fostering message in their design, will win £250 in outdoor clothing/equipment vouchers; for either them or their troop. From Brownies to Beavers, the competition is open to children and young people aged 18 or under who are part of relevant organisations in Somerset.
They can enter individually or as a unit and design the poster in any A4 format, being as creative as they like.
The winning design will be produced and printed with our logo and will be used as a 'Fostering in Somerset' poster in 2018.
Councillor Frances Nicholson, Cabinet Member for Children and Families at Somerset County Council will be judging the entries in Foster Care Fortnight. She said: "There are nearly 500 'looked after' children in Somerset who need a safe and loving foster home. Somerset County Council has a lot to offer community-minded people who are looking for a role that makes a real difference. We'd love those who already have a wealth of experience leading organisations for young people to come forward and try fostering."
If you would love to make a real difference to a child's life, call 0800 587 9900, visit www.fosteradoptsomerset.org.uk or come to one of our information evenings happening all over Somerset: www.fosteradoptsomerset.org.uk/events.
Help us spread the word: Like us on Facebook @fosteringinsomerset, follow us on twitter @fostersomerset, download a poster from our website and put it up at your venue or workplace.