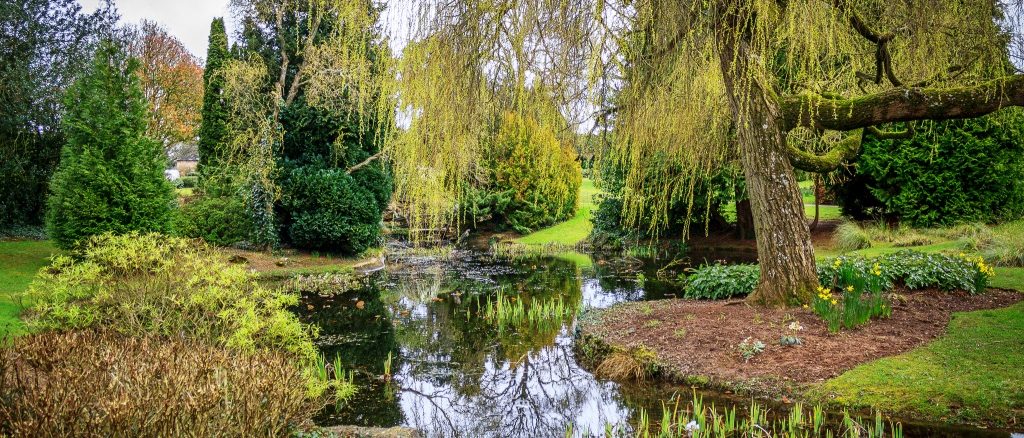 PARTS of Wellington's award-winning park will be closed to the public for about two weeks from April 23 due to maintenance work.
Paths need extensive resurfacing and the work will be carried out by local contractor RW Gale.
This is essential work and will mean that some areas will have to be closed to the public to enable the work to be carried out.