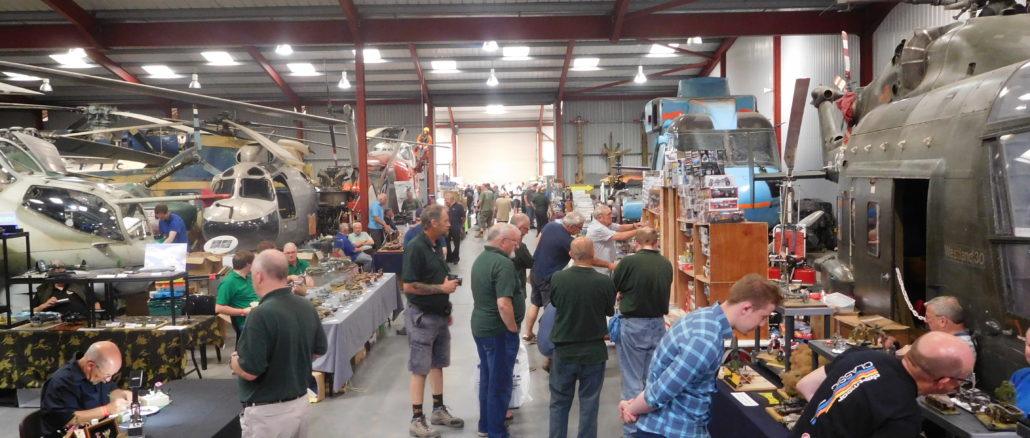 The Helicopter Museum in Weston-super-Mare will hold its second annual aero jumble and military collectors' event on Sunday 29th April, raising funds to help preserve its unique collection of aircraft.
The museum's display hangar, which houses the world's largest collection of rotor-craft including the world speed record holder G-LYNX and two helicopters of the Queen's Royal Flight, will be turned into a flight and military themed 'jumble sale' for the day.
It will be an aviation fan's paradise with items for sale ranging from magazines, books and art to cockpit instruments, helicopter engines and rotor blades. Plus tables full of smaller items to ensure anyone visiting finds a unique souvenir to take home. The jumble has over 30 exhibitor tables booked in along with hundreds of items being sold by the museum.
The Weston AeroJumble takes place take place 10:00-17:30 on Sunday 29th April. Usual admission prices apply which will include entry to the jumble, Helicopter Museum and Weston Aviation Exhibition housed in Weston Airfield's WW2 era control tower and pilots block.