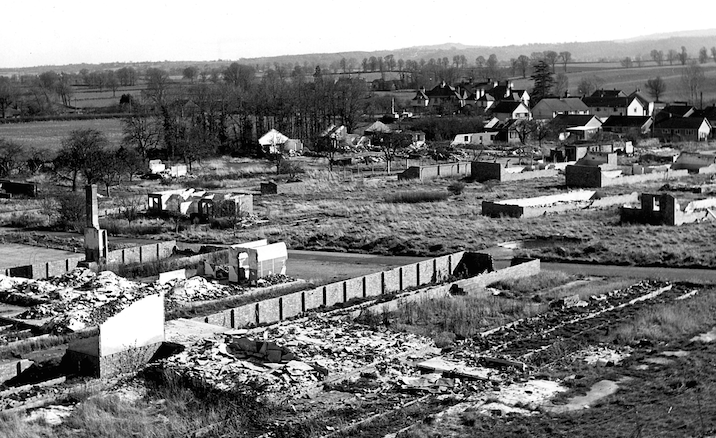 Memories of the old Middleway Camp in Taunton are being sought by a veteran serviceman who was stationed there as a young National Serviceman in 1954.
The veteran, now 82, wants to pass his memories down to his children and grandchildren and is hoping people will come forward with photos and accounts of the camp.
The gentleman contacted Taunton Deane Borough Council for help and the authority's Armed Forces Member Champion, Cllr Bob Bowrah, has taken up the call.
Cllr Bowrah, who joined the RASC in 1959, saw service at Norton Manor Camp and is appealing for anyone local with memories of Middleway to get in touch.
There appears to be little information publically available about the camp which was built in the area around Fons George at Haines Hill. Tom Mayberry, of South West Heritage, has sourced photos of the camp in 1946 and when it was being demolished 20 years later.
Any other photos would be appreciated, as would any further information about Middleway. Please contact Taunton Deane Borough Council so that the information can be passed to the veteran, who does not live locally.
Correspondence should be emailed to n.paling@tauntondeane.gov.uk or posted to N.Paling, The Deane House, Belvedere Road, Taunton TA1 3SX.