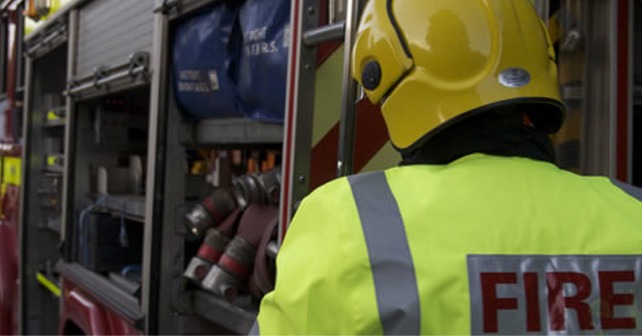 One fire appliance from Taunton attended an incident where a male had fallen off his quad bike and was down a bank in Greenway Lane, Lowton at 12:26 this afternoon (Thursday).
Paramedics requested fire crews to assist with retrieval of the casualty.
Crews arrived on scene and assisted paramedics getting the casualty onto a stretcher and into the ambulance.
The quad bike was almost fully submerged in the adjacent reservoir.