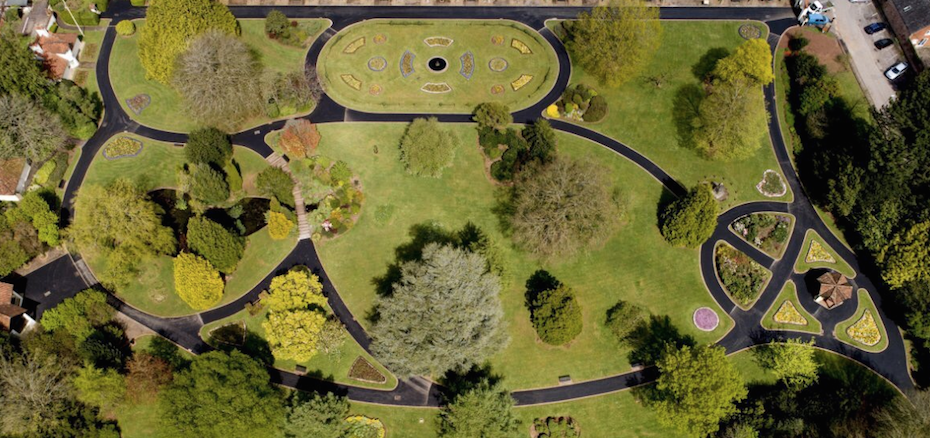 Wellington Park has a smart new look after its network of paths were resurfaced by local contractor RW Gale.
The essential maintenance work was funded by Taunton Deane Borough Council with a contribution from Wellington Town Council.
It meant that some areas of the park, which has a Green Flag Heritage Award, were closed to the public for a short time.
Cllr Vivienne Stock-Williams, Executive Councillor for Sports, Parks and Leisure, said: "We know how much quality green spaces matter to our residents and visitors so we want to ensure they look their best and are safe to use. I would like to thank everyone for bearing with us whilst the work was carried out.
Wellington Park is a stunning attraction all year round thanks to the dedication of our staff and wonderful volunteers who maintain it to such a high standard. It now looks particularly smart ready for the summer."