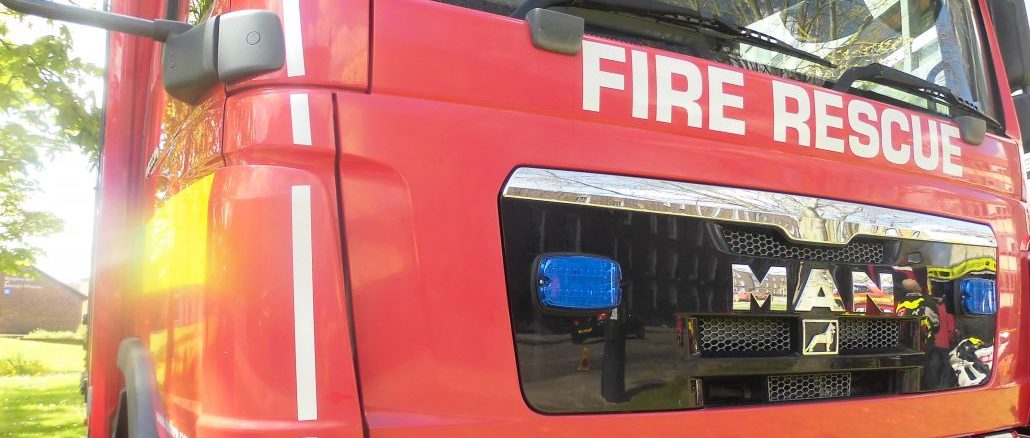 Two fire crews from Taunton and an officer were mobilised to a report of smoke issuing from the window of a flat in Chilliswood Crescent in Taunton at 20:57 this evening (Friday).
Upon arrival, crews gained entry the smoke filled flat and rescued one female occupant.
This was found to be a small fire within the kitchen of the flat involving unattended food on the cooker.
Crews extinguished the fire and ventilated the property.
The female casualty was taken to hospital by land ambulance suffering from smoke inhalation.
The cause of this fire was said to be accidental.