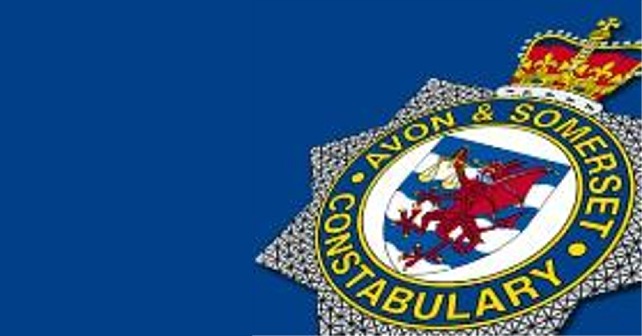 Avon and Somerset Police are urging people living in Wellington to be alert after reports of thefts of cash from homes and vehicles in the town.
DS 3578 Dave Wells said:
"Investigators are working with neighbourhood officers after almost 40 incidents in the past month. The majority have been thefts of loose change from vehicles but there have also been six burglaries reported.
We're concerned to see this number of offences in such a usually safe area and appreciate the understandable anxiety it's causing the community.
Neighbourhood officers are increasing patrols in the area, calling on support from colleagues in Tri-Force, and we'd encourage anyone who sees someone trying door handles or acting suspiciously around homes or vehicles to call 999 immediately."
The incidents have happened in the early hours, with the most recent happening at about 04:00 on Thursday 17 May, when a man was disturbed having gained entry to a property in the Westford area of the town.
He was described as white, clean shaven, between 5ft 8ins and 5ft 11ins, slim, and wearing a black bomber-style jacket and loose-fitting jogging bottoms.
Neighbourhood sergeant, Stuart Williams, said:
"In each case the burglar has made off immediately on being disturbed by the householder. The offender is not causing any damage to gain entry, so I'd ask people to make sure they secure doors and windows and set their alarm at night as well as when they go out. It's also important to make sure your vehicle is emptied of any valuables."
He added that officers have come across people whose vehicles have been searched but who have not reported the incident to police. He urged everyone to report these incidents as this helps detectives to build up a better picture and enables neighbourhood officers to target their patrols and bid for more resources.
If you have any information which could help the police investigation, visit the police website or call 101, quoting reference 5218102712.
If you see someone breaking into a house or vehicle call 999 immediately.
You can report suspicious incidents at any time by ringing 101, call handlers are available 24/7.