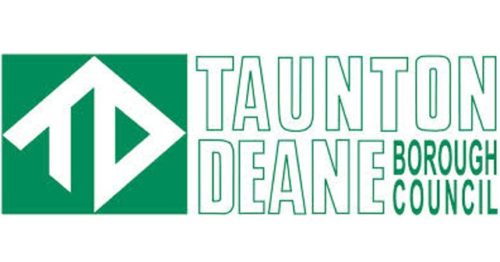 A group of travellers who set up an unauthorised encampment near Blackbrook Leisure Centre and Spa in Taunton has now moved from the site.
The land, part of an important community leisure complex, is owned by Taunton Deane Borough Council and the authority is now organising for the site to be cleared of waste and litter.
The council has an agreed procedure when dealing with unauthorised encampments and has obligations to the individuals in terms of assessing health and housing needs.
Questionnaires are provided so any issues can be highlighted.
An initial letter telling the travellers to leave the Blackbrook site and the personal circumstances questionnaire were served on Wednesday 9 May 2018.
A legal document called a direction, provided under section 77 of the Criminal Justice and Public Order Act 1994, was served on Friday 11 May 2018. It directed them to leave the site by Sunday 13 May 2018.
When they failed to comply, a summons was served on the travellers on Wednesday 16 May notifying them that a date had been fixed for a court hearing on Friday 18 May 2018.
At the hearing the court granted an order requiring the travellers to remove any vehicle or other property on the land and anyone living in any vehicle
The court order was issued to the travellers the evening of Friday 18 May and the group left the site over the weekend following the hearing.
Any costs of clearing up and waste disposal will have to be met through the council's street cleansing budget.