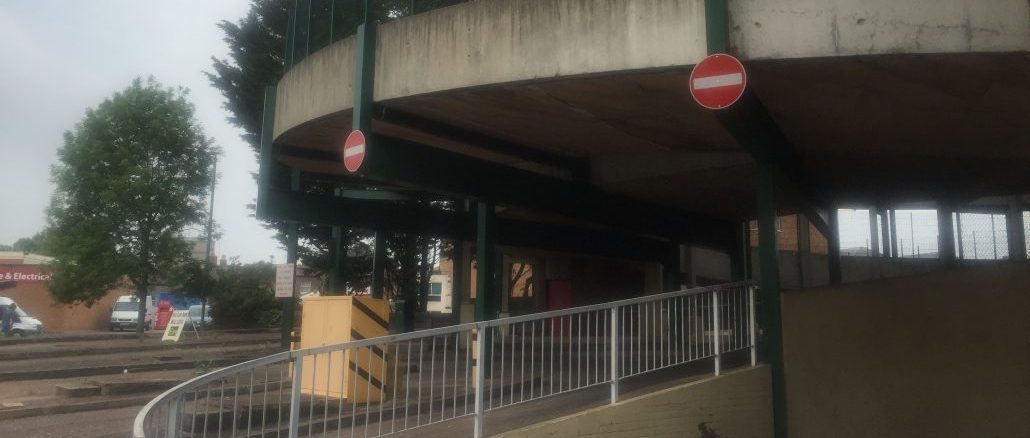 Work has started this week on implementing £1.2million of significant improvements to Taunton Deane Borough Council car parks and signage.
The council is introducing Variable Message Signing (VMS) to help drivers find car parks and know how many spaces are available and the type of parking – short stay, long stay and commuter.
Seven key car parks will also change to pay on exit from pay and display to 'make life easier' for drivers using the spaces.
The changes, being introduced car park by car park to minimise disruption, are planned to be completed in August.
The seven car parks due to change to pay on exit are Orchard, High Street, Tangier, Canon Street, Wood Street, Castle Street and Enfield.
The VMS systems will help drivers choose the type of parking they need and avoid them having to drive around to find a suitable space. It should also ease queuing and reduce congestion.
The electronic signs will be installed at key locations such as Priorswood Road, Cross Keys, Toneway, East Reach, Silk Mills and Wellington Road.
The costs of the scheme include the signs, changes to the selected car parks and the high tech electronic systems needed.
Cllr Roger Habgood, executive member for transport and parking, said:
"The introduction of VMS will really improve the flow of traffic and help drivers find the space they need quickly and efficiently.
Similar systems operate in cities across the country and I am pleased that Taunton Deane is implementing such a significant investment. Pay on exit has also proved popular elsewhere as it removes the time pressure on motorists using our car parks, so they can enjoy spending more time in our shops, cafes and restaurants and other attractions.
This is part and parcel of our belief in the regeneration of Taunton town centre by providing the necessary infrastructure."