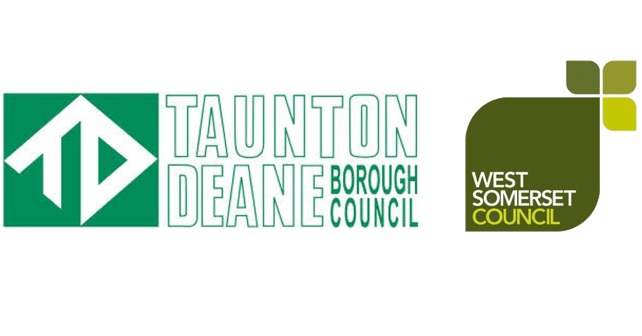 The Somerset West Lottery is celebrating its first anniversary this month and to celebrate The Hestercombe Gardens Trust has donated a year's family pass as a bonus prize.
Everyone who buys a Lottery ticket during July will automatically be entered into the bonus draw at the end of the month when one lucky family will win the chance to enjoy the unique attraction all year round.
Hestercombe Gardens span three centuries of history and design. The Formal Garden is hailed as one of the finest examples of the world-renowned partnership between garden designer Gertrude Jekyll and architect Sir Edwin Lutyens.
Cllr Jane Warmington, the Borough Council's executive councillor for Community Leadership, said: "I am thrilled that we are able to offer this wonderful prize for our first anniversary draw. It is very generous of Hestercombe and will be an opportunity for them to showcase their gorgeous gardens. I hope it will encourage even more people to try their luck at the Lottery and support local good causes at the same time."
The Somerset West Lottery gives 60p from every £1 ticket to local charities and good causes. Players can choose which cause they want to support.
It has raised £40,979.98 for local good causes in Taunton Deane and West Somerset since it was launched.
Ninety organisations have signed up to benefit so far and 15 of these have over 100 people supporting their good cause each month.  Taunton Town Football Club, Home Start West Somerset, Watchet Bowling Club and Minehead Swimming Pool Project are on their way to 300 people supporting their organisation every month. 
Cllr David Westcott, West Somerset Council's executive member for Community and Customer, said: "The Somerset West Lottery is a great way to support local charity and voluntary organisations. Well done to everyone who is promoting their part in the Lottery and thank you to everyone who has bought a ticket. I am delighted by your efforts in raising funds and helping our local communities."
The Lottery is a joint initiative by Taunton Deane Borough and West Somerset Councils and an example of the two authorities working together in partnership.

Players have a 50 to one chance of winning one of the prizes, which range from the £25,000 jackpot to three extra tickets.

To buy your tickets or register as a good cause visit www.somersetwestlottery.co.uk