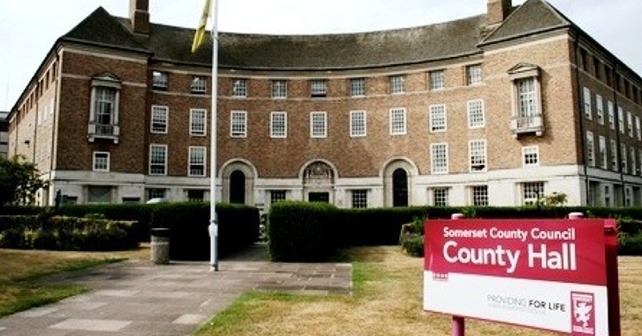 Somerset libraries are on a mission to get our communities talking about learning disabilities and they want you to join in.
As part of an exciting new project, The Library Takeover: Creating a Space For All, local residents with learning disabilities have been volunteering in Somerset County Council's libraries in Bridgwater, Street and Glastonbury, and are using their experiences to create an interactive art exhibition.
It aims to get people talking about how our communities can become more inclusive for people with disabilities and the library service wants as many people as possible to join the conversation.
The exhibition will launch on the 12 July in Bridgwater Library and the 13 July in Street Library. These are also opportunities to meet the staff and participants involved, watch a short documentary about the project made by Somerset Film and to share your own thoughts.
It will then stay open until the end of July, so the public can continue to visit and share their own thoughts.
Councillor David Hall, Cabinet Member with responsibility for Libraries, said: "Inclusivity is a really important issue and libraries can have an important role to play, so I'm proud to see our libraries helping kick-start a conversation in such an imaginative way.
"I'm sure everyone involved has gained something valuable from this and I'm sure once the exhibition is in libraries there will be a lot more to learn.
"I know the team is looking forward to engaging the wider community and seeing what they think. They'd really love anyone with an interest in disabilities to come along, share their thoughts, and help us work towards becoming a more understanding and inclusive community."
Emma, one of the participants in the project, said: "Jackie and the other people were friendly to me. I learnt a lot. It was useful to know about Glastonbury library. I was allowed to use the computer in the reception – that was the best part about my work experience… I like doing the library for a few hours to keep me busy. The library is fun, relaxing and chilled. It's great to know about the place. I want to do more of it. It's been wonderful working in the library."