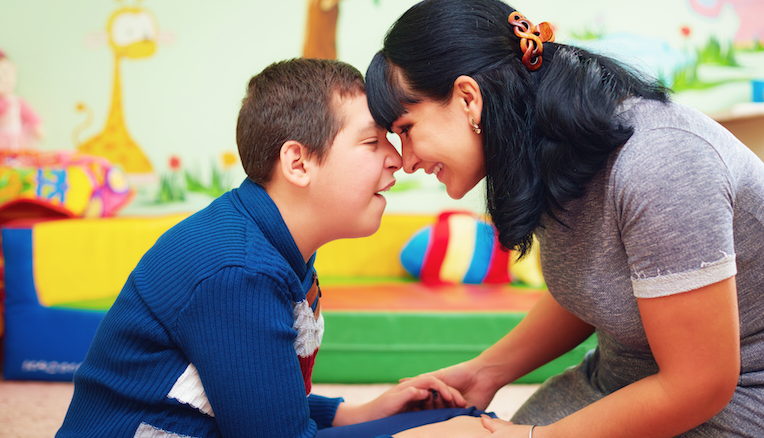 Do you know somebody who should be celebrated for their work with children with Special Educational Needs and/or Disabilities and their families?
Do you know a child or young person who has inspired you in the way they have overcome challenges?
If so, Somerset County Council's SEND Participation Team wants to hear from you as it looks for nominations for unsung heroes from across the county.
Working with the Somerset Parent Carer Forum they're been searching for success stories involving children and young people, and those working with them.
They will be celebrated at a major showcase event in October being put together by and the young people and parent carers.
Councillor Frances Nicholson, Somerset County Council's Cabinet Member for Children and Families said: "So many people quietly get on with amazing work for others, or equally quietly deal with and overcome great challenges.
"Now is a time when they can be recognised, so they need no longer be 'unsung'." 
There are nine categories, including Child of the Year, Young Person of the Year, Innovative Working and Team of the Year.
The closing date for nominations is 27 July and you can get a nomination form by emailingSENDParticipationTeam@somerset.gov.uk.