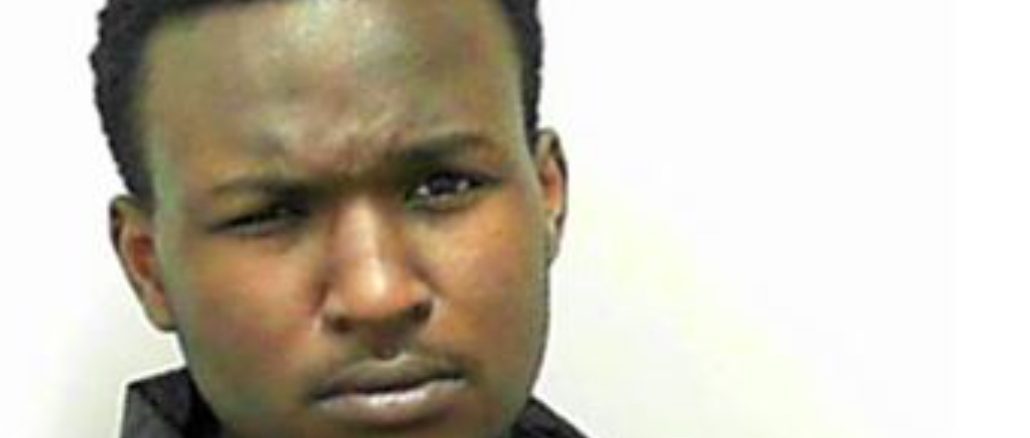 A man has been banned from entering Taunton and Weston-super-Mare following the issue of an anti-social behaviour injunction.
Jermaine Dahir, aged 20, of no fixed address is not allowed to enter either of these towns in our force area for the next two years.
Dahir is also not allowed to have a mobile phone in his possession that is not registered to him.
If he is caught breaching the terms of the injunction, Dahir can be arrested immediately and put before a court where he could face imprisonment.
The injunction was issued in relation to drug-related anti-social behaviour.
You can support this injunction by contacting Avon and Somerset Police if you see Dahir anywhere in the prohibited areas.
*A 17-year-old also received an ASB injunction but cannot be named for legal reasons.