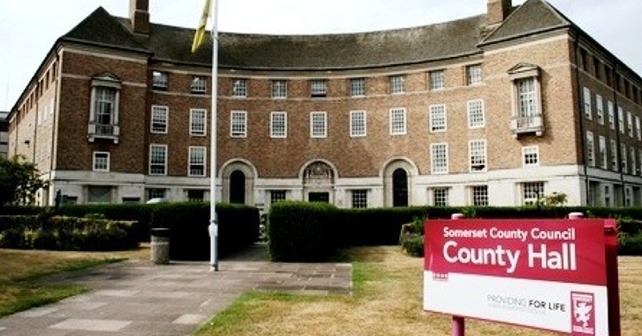 Over 7,000 Somerset residents and organisations took part in a 19-week library service redesign consultation, Somerset County Council's Scrutiny Committee heard this week.
A presentation on the top-level consultation results was delivered to Scrutiny Committee Members showing that 7,015 responses in total were received from a wide section of communities across Somerset.
Survey respondents were asked to review a set of proposals for the library they visit most often and consider the impacts the proposals will have on them, their family and their communities. They were also asked for alternative ideas on delivering library services going forward.
Responses came via paper and online questionnaires and emails. Nineteen drop-in events also took place during the consultation period, 29 January to 13 June.
Councillor David Hall, Cabinet Member with responsibility for libraries at Somerset County Council, said: "I want to thank everyone who completed the survey or took time to write in; we've been given a huge wealth of views and information including many responses from primary school aged children setting out how much they love their library.
"The high number of responses and the efforts that people all over the County have put into the process reinforces what we already knew. Library services are just as important to you as they are to us.
"We are proud of our library services, but as a Council we also have to live within our means at a time of unprecedented pressure on all our budgets.
I stress that whatever the recommendations for Somerset's library services will be going forward, communities will continue to have access to quality library services."
The results of the library consultation will now be fully analysed over the summer with a detailed report published in September.
Recommendations on the future of Somerset's library service are expected to be published on 27 September with a final decision taken by Somerset County Council's Cabinet on 17 October.
Depending on the Cabinet decision, where expressions of interest are received from individual communities, Community Library Partnership proposals may be developed and agreed between November 2018 and March 2019.
Implementation of the library redesign programme is expected to start early next year.