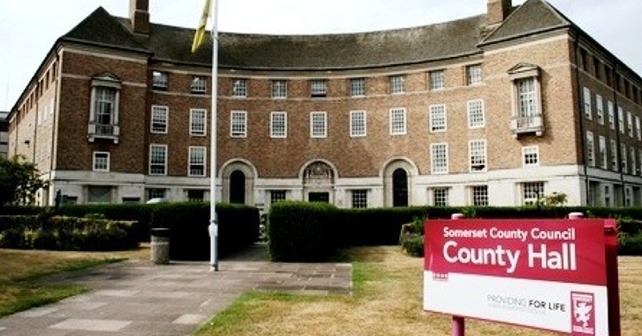 Children across the county can learn to cycle safely this summer with Bikeability courses over the school holidays.
The County Council's Road Safety Team is working with sports centres to offer courses for children aged nine and above in year five and above. The courses are for children who can already ride a bike but will benefit from honing their skills.
Sometimes referred to as the modern version of cycling proficiency, Bikeabilty, is a great way for children to gain practical skills and understanding of how to cycle safely and with confidence on today's roads.
There are six combined level 1 and 2 courses available at five locations around the county during the summer holidays, each course is run over two days in Taunton, Yeovil, Cheddar, Minehead and Crewekerne.
Everyone who completes the course receives a badge and a certificate in recognition of the level they have achieved.
Councillor John Woodman, Somerset County Council's Cabinet Member for Highways, said: "Learning to cycle safely and with confidence is a life skill that can help keep children safe when cycling on the roads and Bikeability training is quite possibly the best way for them to learn these skills.
"Cycling is a great way to stay healthy and help the environment at the same time so I would encourage parents to sign their children up for Bikeability training."
Dates and locations of courses are as follows:
25 & 26 July: Crewkerne Sports Centre
26 & 27 July: West Somerset Sports Centre (Minehead)
8 & 9 Aug: Kings Fitness Centre (Cheddar)
9 & 10 Aug: Preston Sports Centre (Yeovil)
28 & 29 Aug: Kings Fitness Centre (Cheddar)
29 & 30 Aug: Castle Sports Centre (Taunton)
The Level 1 course is about learning to control and master a bike in a space away from traffic such as a playground or closed car park. The Level 2 course takes place on local streets, giving riders a real cycling experience and covers more advanced skills.
For further information on costs and times of courses or to book please contact the sports centre direct on one of the contact numbers shown.
For more information and advice on road safety visit www.somersetroadsafey.org
For more information on Bikeability visit: www.bikeability.org.uk