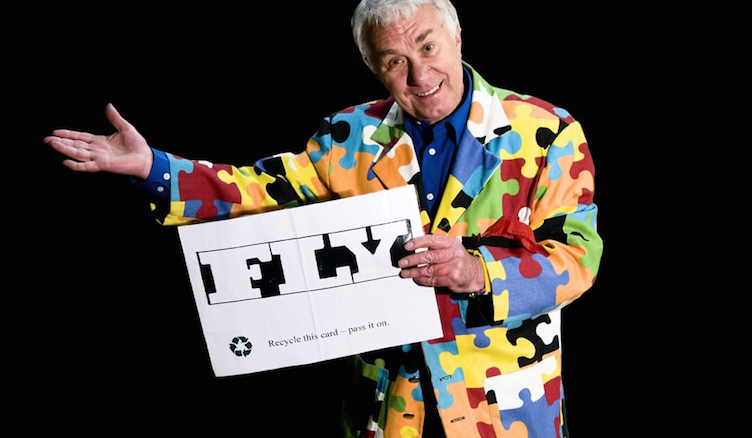 The Helicopter Museum's hangars will be filled with family fun this summer when the Weston-super-Mare attraction hosts 'Magic at the Museum Fun Days' every Wednesday through August.

Amongst the world's largest collection of helicopters will be magic shows, owls and birds of prey, 'open cockpits', flight simulators and a new Trainee Pilot fun trail.

Weston-super-Mare magician, Richard Ballinger, will be performing family themed shows at 11am and 2pm during the events and will also entertain visitors with close up tricks throughout the day. Avon Owls will bring along a variety of birds of prey to the museum for visitors to meet and even give them the chance to try owl handling for themselves.

It will also be the perfect chance to learn more about the amazing world of helicopters with interactive open cockpit sessions giving visitors an opportunity to sit in the pilot's seat and grab the controls for themselves. The museum's experienced guides will be on hand to explain the controls and visitors can even put their new skills to the test with flight simulators inside the restored WW2 era Pilots Block.

"We're really excited to be hosting these 'Magic at the Museum' fun days for the first time" said Museum General Manager, Lee Mills. "The museum is such a popular attraction for visitors of all ages and all of the activities planned will give families a whole new way to explore the world's largest collection of helicopters."

The events are included in normal museum admission and there are no extra charges for the magic shows.

The Helicopter Museum is a registered charity (no 281053) and is home to the world's largest collection of helicopters including two of the Queen's Royal Flight, 'Hind' Russian Gunship and world speed record holder G-LYNX.