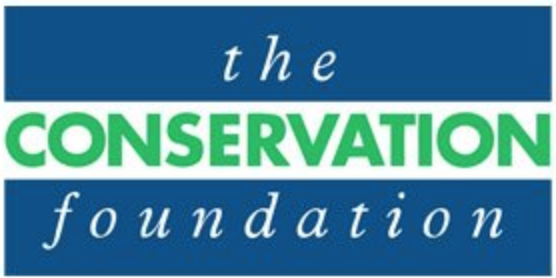 Volunteers who have worked to restore Curry Rivel's War Memorial garden will receive a Wessex Watermark Award when Jody Knight, from Wessex Water, visits the Memorial garden to present the Watermark Award to Gina Beauchamp, Chair of Curry Rivel in Bloom on Monday 17th September.
In 2016 a dedicated team of mainly pensioner volunteers entered Curry Rivel for Britain in Bloom, with the War Memorial garden as the main project. It had been neglected for decades and was overgrown.
Scrap metal, bottles, scrub and vegetation were all removed by hand. Their work was rewarded and the War Memorial garden won the prestigious City of Bath Trophy for the best landscape in the South West.
"Looking back at that first garden it was gardening as emergency action, there was as much clearing as there was re-planting." Paul Crocker one of the volunteers said.
"Winning the City of Bath Trophy for our first attempt has fired us up and we want to extend the In Bloom plantings to the rest of the village.
"We have been given free professional advice on drought resistant plants because our big problem is keeping the Memorial garden watered. We have no access to mains water and the first year we borrowed a large tank which was balanced precariously on the wall of the adjacent electricity sub-station, and which was filled by a sixty-metre hose attached to a kind neighbour's garden tap.  
"At the end of the first year the tank was returned to its owners and this meant crossing the busy A378 with watering cans full of water – not ideal! We now need to find the money to connect the Memorial garden to the mains water with a secure stand pipe.
"Our Watermark Award and cheque will hopefully start the ball rolling in the right direction."
Jody Knight, Wessex Water's Strategic Technology Planning Manager said: "What a great example of a voluntary community project. It has transformed the War Memorial and fully deserves this support from Wessex Water."
The Watermark Award provides funds for environmental projects within the Wessex Water area.  Now in its twenty-fifth year, it has supported more than 900 environmental initiatives. Organised by The Conservation Foundation, all projects are judged by a panel chaired by its President – David Bellamy.