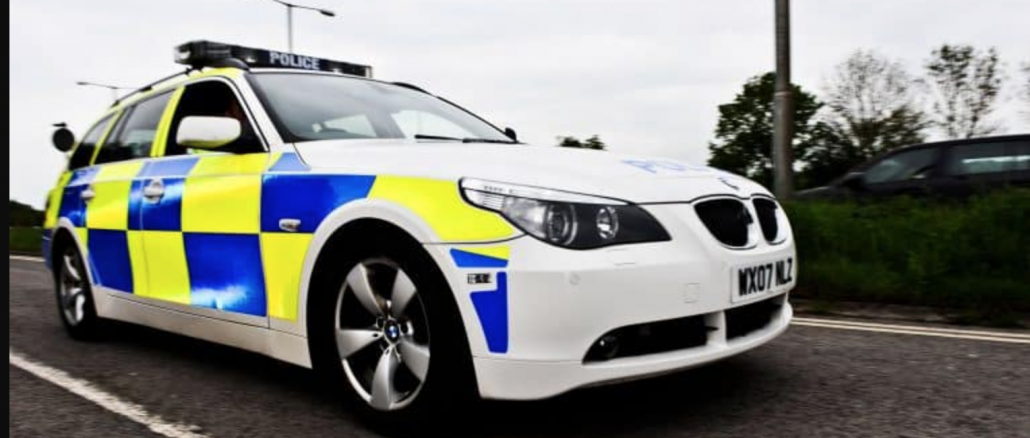 Police forces across the South West are working together to keep drivers eyes off their mobile phones.
The increased law enforcement coincides with the National Police Chief's Council campaign running from Monday 17 September until Sunday 23 September. Spanning across the region and includes Wiltshire police, Avon & Somerset police and Gloucestershire police.
According to findings published by the RAC's Report on Motoring 2017, the number of drivers who own up to using a handheld mobile phone to make or receive calls whilst driving has decreased from 31% in 2016 to 23% in 2017, which is an improvement however more needs to be done to bring this figure down even further.
Superintendent Andy Williams for Avon & Somerset Police said: "Whatever's happening on your phone isn't worth the risk.
"Mobile phone use continues to be a big concern we hear from the public. And as part of this week of action we're encouraging drivers to activate their 'do not disturb' while driving modes on their smartphones to stop themselves getting distracted.
"Technological advances mean there really is no excuse for using your mobile while driving. If you're worried about the temptation of having you're phone nearby then simply put it out of sight in a bag or your glove box.
"If you get caught using your phone at the wheel you not only risk harm to yourself and others you could end up with points on your license and a fine. Or for new drivers you could have your license taken away."
Legislation introduced in March 2017 means those caught can receive six points on their licence and a £200 fine.