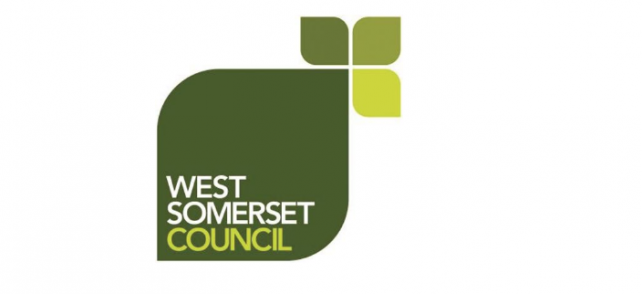 Budding artists have until the end of the month to enter a competition to give the green box on Minehead seafront a makeover.
Wessex Water has agreed that its equipment box near the Jubilee gardens café can feature a new cover as part of the Eastern Esplanade enhancement, and the Minehead Coastal Communities Team are running a competition for a design on the theme "Maritime Minehead by the Sea".
Minehead's prosperity was closely bound up with the sea and for more than 200 years the port was second in local importance only to Bristol. Minehead offers traditional seaside fun, with its promenade, a beautiful bay with sandy beach and a backdrop of Exmoor.
People are being encouraged to design their ideas or memories of how they portray Maritime Minehead in a graphic style than can be transferred to a cover for the equipment box.
The closing date for entries is noon on September 30 and entries will be judged by at least three representatives from Minehead Town Council, the Coastal Communities Team and Swan Paul Architects.
"People often comment on the dilapidated state of the box. This is a great opportunity for local artists to transform it into something that shows more of Minehead's seaside heritage, whilst retaining its functionality. I look forward to seeing the results." said Katrina Midgley, who chairs the Coastal Communities Team in Minehead.
Enterprising Minehead is a partnership project involving West Somerset Council, Minehead Coastal Communities Team (MCCT) and partners including representatives from the business, voluntary and leisure sectors.
The project aims to make the most of Minehead's traditional appeal as a seaside resort – but making sure it is fit for the 21st century.
The design will be transferred to flat vinyl, sticky back panels which will be fixed to the box. Full details of the competition rules and 'Appendix A' containing the design layout can be found at https://mineheadcct.co.uk.
Completed entries can be emailed to tender@westsomerset.gov.uk alternatively send by post to Minehead Esplanade Equipment Box Design Competition, West Somerset Council, West Somerset House, Killick Way, Williton, TA4 4QA.