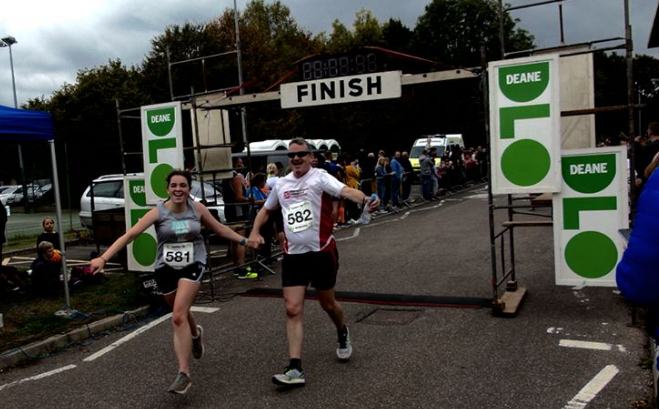 The 32nd Deane DLO Taunton 10K took place on Sunday 30th September 2018
The maximum number of entrants, 700, took part in the race that started outside the Blackbrook Pavilion and then made its way through Holway, Stoke St Mary and Haydon, returning to the Finish at Blackbrook Pavilion.
Click on the picture to see the full route.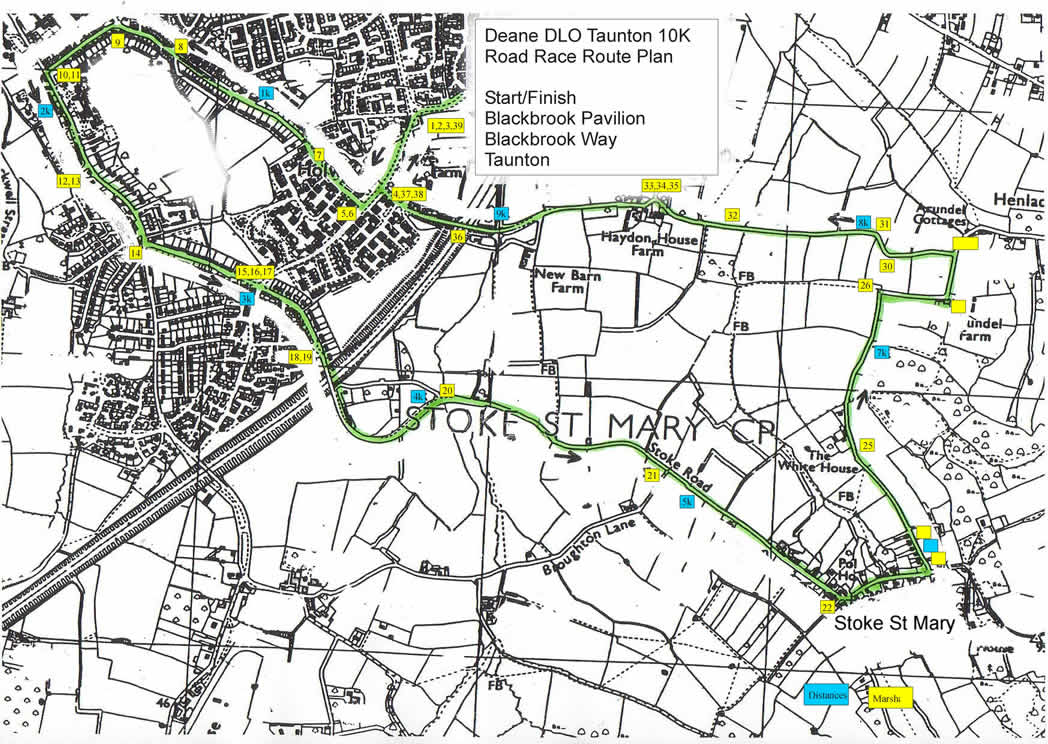 The full results can be found here.
Click here to see Apple FM's picture gallery or press play below to see the video footage from the race start.