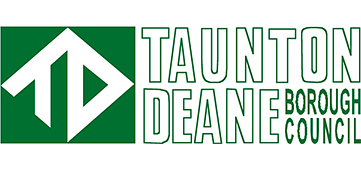 Businesses in Taunton Deane have one week left to have their say on the proposed hotel at Firepool.
Taunton Deane Borough Council's business consultation has been open throughout October and is attracting responses but time is running out for other businesses to submit their opinion.
The Council's Planning Committee resolved in March 2018 to grant outline planning consent for a mixed use development at Firepool, including a new hotel.   The separate decision to build the hotel as a council led commercial venture was deferred in order to consult with local businesses.
Cllr John Williams, Leader of the Council, said: "The proposed hotel is a key part of our plans for the regeneration of Taunton town centre. However we respect that local businesses want to have their say and are keen to hear their opinions through this consultation. I would urge any business that has not yet done so to take advantage of this opportunity to let us know what they think."
Points raised by businesses from the consultation will help to inform the Council's approach to the hotel project and other commercial ventures that the Council may develop in the future.
The business consultation will run until Wednesday 31 October. All the details and a link to the consultation can be found on the consultation page of Council's website https://www.tauntondeane.gov.uk/consultations/