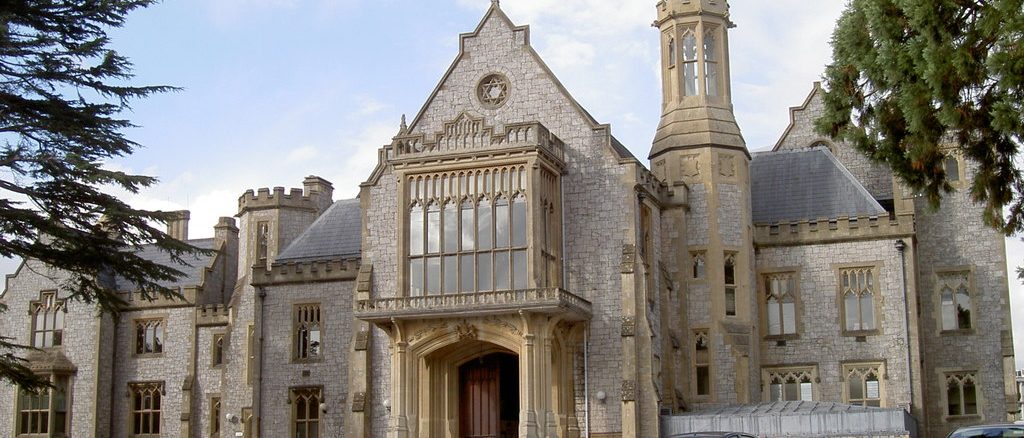 WH Smith (Retail Holdings) Limited is due to appear at Taunton Crown Court on 31 October 2018 to be fined for health and safety failures after a member of the public was left with life changing injuries caused by falling nearly three metres into a basement through an open trapdoor on the shop floor during trading hours at the Taunton WH Smith store.
The 64 year old customer was hospitalised with severe leg injuries.
A member of staff could also have been severely injured, but escaped with bruising.
An investigation by Taunton Deane Borough Council found inadequacies in the system of work, exposing both staff members and customers to danger.
There had also been a previous Environmental Health Officer intervention regarding the WH Smith store in Tenby, Wales, which had a similar basement giving rise to similar dangers.
Another WH Smith store at Southwold, Suffolk, had similarly inadequately controlled basement storage access issues.
Taunton Deane Borough Council said:
"The accident at Taunton was forseeable and preventable."