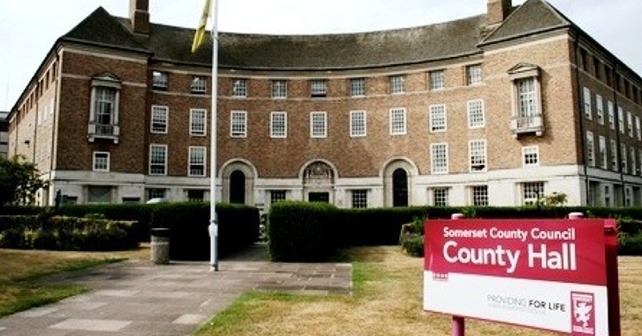 A one-stop shop for equipment, home improvements and advice that will help people live independently at home for longer will open next week near Wellington.
The Somerset Independence Plus service will be officially launched on Thursday, 8 November, during national Occupational Therapist Week (5-11 November). There's an open invitation to the public to look around its Independent Assessment Centre at Chelston Business Park from 2pm onwards to see what's on offer.
The service aims to help people get the equipment and home improvements they need to support them to stay independent and living in a place of their choice. Walking frames to hand rails, hoists to level access showers are now available through the new service.
It's open to anyone who feels that they, or someone they know, may benefit. People can drop-in or make appointments and buy equipment on the day or take away a 'prescription' to buy whatever is needed from elsewhere. Staff will be able to give independent advice on what equipment might be needed and where it can be purchased from.
It's a partnership between Somerset County Council, Sedgemoor District Council, Taunton Deane Borough Council, Mendip District Council and West Somerset District Council offering a care and repair team working with adult social care services, occupational therapists and the NHS.
Hosted by Sedgemoor District Council, staff from the different organisations will be based at Chelston which will help with instant communication about various cases, speeding up the process of getting help where and when it is needed.