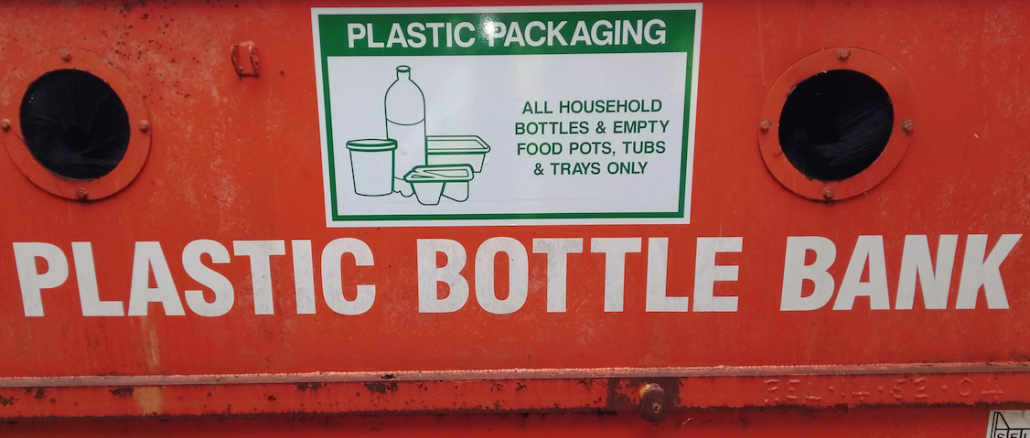 All recycling sites will open until 4pm on both Saturdays and Sundays and stay open later on all weekdays from April next year.
Site changes are part of the transformation of Somerset waste services, from extra weekly recycling and three-weekly rubbish collections to the move away from landfilling refuse in 2020.
Reflecting site users' demands and keeping all 16 sites open, each site's hours will meet existing and future demand and help limit congestion.
The changes agreed by the Somerset Waste Board start on Monday 1 April 2019 and include:
Year-round 9am-4pm weekend hours at all sites on Sundays as well as Saturdays
Later summer (6pm Apr-Sep) and winter (5pm Oct-Mar) weekday closing
Same number or extra days at 10 sites, including Chard and Wells (Dulcote)
Fewer days at six, such as saved-from-closure Crewkerne and Dulverton
Reflecting low user numbers early in the day, all sites will start work at 9am
With 6pm summer weekday closing, an end to underused 7pm Monday evenings
Crewkerne and Dulverton, sites with lowest use and highest per visit costs, will have fewer hours but will end their £2 cash entry fees by April 2020 as Somerset's waste progress gathers pace.
The changes, from behind the scenes improvements to a small overall reduction in site hours, form part of a contract extension deal that will save a total of more than £14 million.
Full details of all the changes to opening hours from 1 April 2019 will be available on flyers at each site shortly, on the Somerset Waste Partnership (SWP) website and via SWP social media.
SWP managing director Mickey Green said: "These improvements reflect what customers have told us they want, especially all sites opening Sunday afternoons and later summer evenings.
"Most importantly, they ensure all 16 sites stay open, and that each site's hours carefully match the existing use and future needs as Somerset's population and housing stock expands."